Volatility and the Virus – Putting It Into Perspective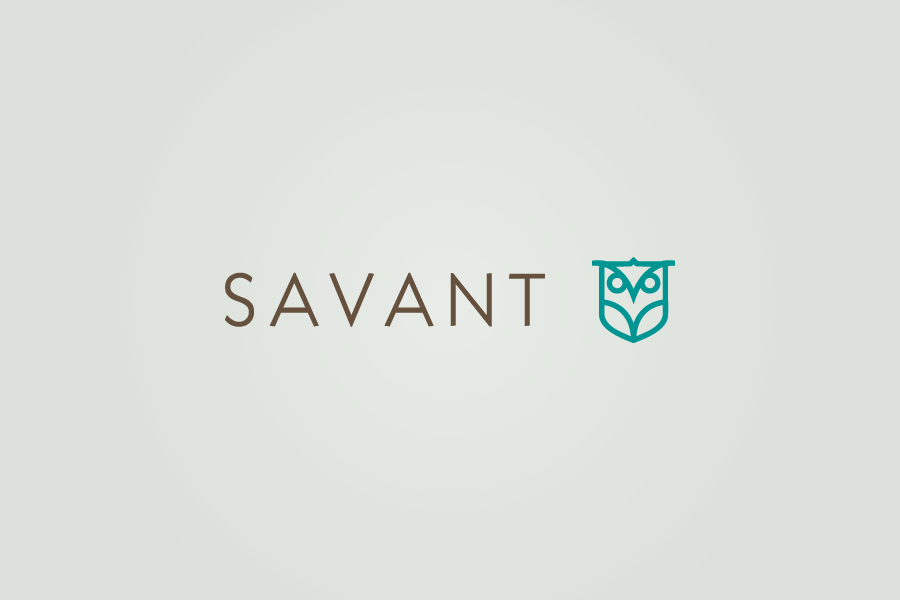 As you hear regular coronavirus updates coupled with headlines about the market's recent volatility, it's difficult to put everything into perspective. If left unchecked, even the most valid emotions can lead you down a dangerous path concerning your investments.In this 20-minute webcast, our Investment Research team will put recent updates into perspective for you by addressing common questions and concerns.
---
Today's market perspective takeaways:
Market volatility is normal.
Bear markets will happen.
Don't try to time the market.
Focus on the long term.
Focus on the things you can control.
We are preparing to launch additional communications to provide market updates during this volatile market environment. Stay tuned for more details.