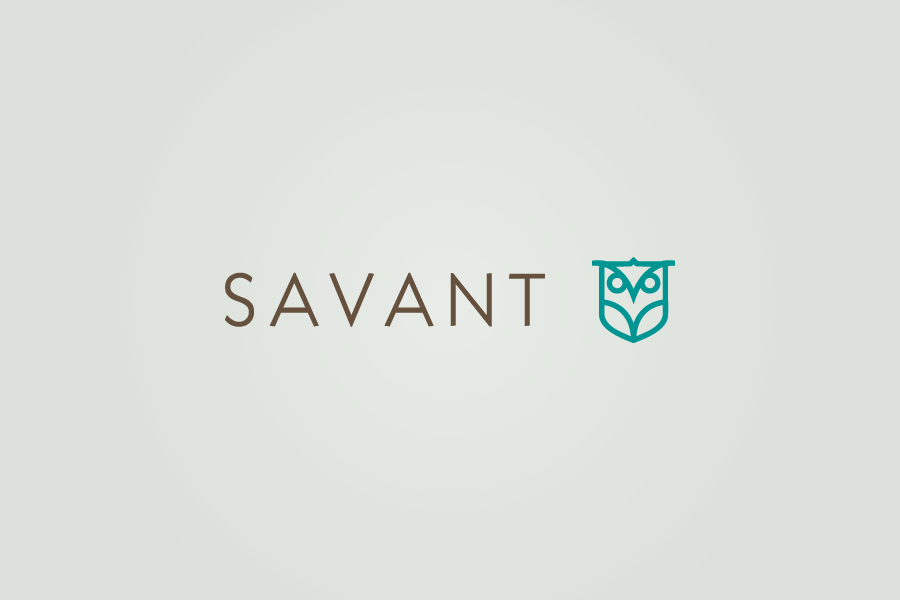 Are you looking for practical steps you can take to stay positive during this unsettling time? We welcomed Rod Ogilvie, a licensed counselor and executive coach, for a live interview with our CEO Brent Brodeski on April 28. Rod shared ideas on how to stay positive and how you can provide solid leadership to your family and colleagues.
From Pandemic to Positivity with Rod Ogilvie and Brent Brodeski:
In this video, Savant CEO Brent Brodeski shares his insights about how the current crisis affects our sense of wellbeing in five different areas – career, social, financial, physical, and community. He also offers specific steps you can take to improve each one. Finally, he provides specific examples of what he is doing to maintain his and his family's wellbeing and suggests a framework for how you can increase your confidence and emerge from this crisis stronger. In this video, Brent talks about the book Wellbeing – The Five Essential Elements by Tom Rath. It's a great resource that he discussed along with his own insights.
Protecting And Enhancing Your Wellbeing with Brent Brodeski:
Your Wellbeing
We wish you and your family good health and wellbeing during this time. Our team is dedicated to providing wise counsel, especially during this difficult time.