Savant Capital Management Closes Deal, Acquires The Corcoran Group, a D.C. Metro Area Registered Investment Advisory Firm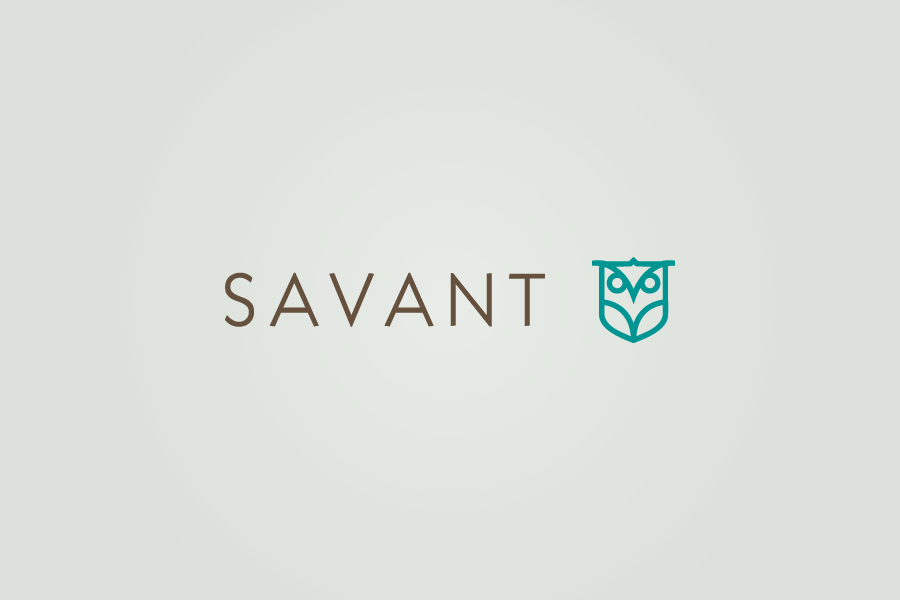 Acquisition brings continued expertise and experience from Bethesda-based firm
McLean, VA (September 30, 2015) – Savant Capital Management, one of the nation's largest independent registered investment advisory (RIA) firms headquartered in Rockford, IL, announced today the acquirement of The Corcoran Group (TCG), a Bethesda, MD based, RIA firm.
What: Closing of The Corcoran Group (TCG) and official acquisition by Savant Capital Management.
Why: The acquisition brings an additional 34 years of financial planning and wealth management experience to the Savant team, and increases Savant's current assets under management to more than $4.5B.
Who: TCG president, Phil Corcoran CFP®; and vice president, Joel Cundick CFP®; join the advisory team in Savant's McLean, office with Corcoran serving as Managing Director.
When: September 30, 2015