Savant's Ryan Monette Publishes Articles, Joins Local Chamber of Commerce Board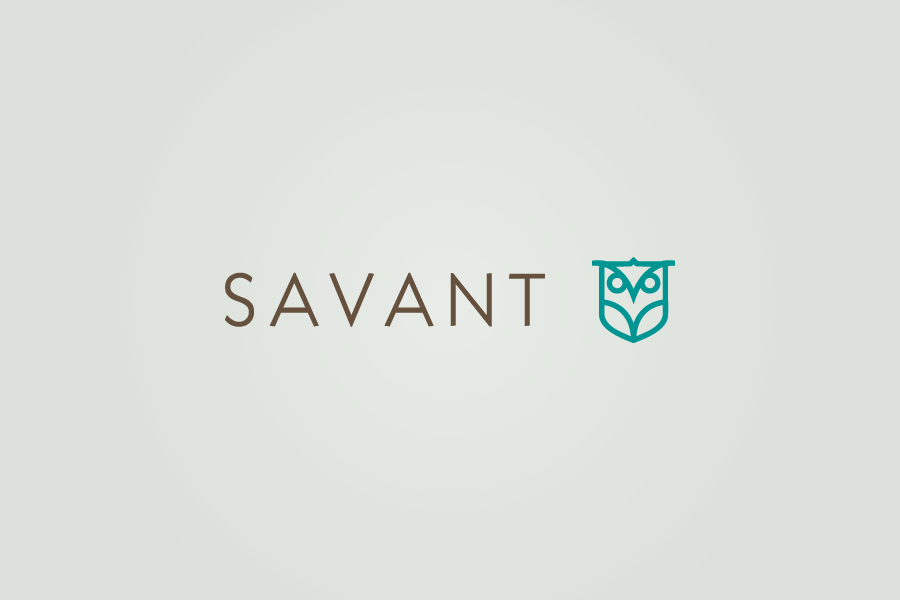 Ryan Monette, a financial advisor with Savant Capital Management, a nationally-ranked fee-only wealth management firm headquartered in Rockford, recently joined the Stateline Chamber of Commerce board of directors and was published in Investopedia.
With more than 20 million unique visitors and 60 million page views each month, Investopedia is the world's leading source of financial content and the largest financial education website in the world. Monette has had four articles published within the past two months. His articles titled, "How to Grow Your Tax-Free Bucket of Money," "How to Fund Your HSA with IRA Dollars," "Paying Down Debt Early," and "Top 10 Back to School Financial Planning Tips" have given him the unique opportunity to educate more people on valuable finance related topics.
At Savant, we always try to improve our lives and the lives of our clients through continuous education and community involvement," said Monette. "Writing is another way for me to educate and create awareness of all the different ways to help people work toward their ideal future – from helping someone eliminate debt to saving for retirement."
Monette looks forward to continuing to educate more and more people through his published articles, in addition to his community involvement. Monette also recently joined the Stateline Chamber of Commerce board of directors, where he will proactively work to help stimulate growth in the Rockton and Roscoe communities, while being a valuable resource to local business leaders on finance related topics.