Savant CEO Named 2017 Citizen of the Year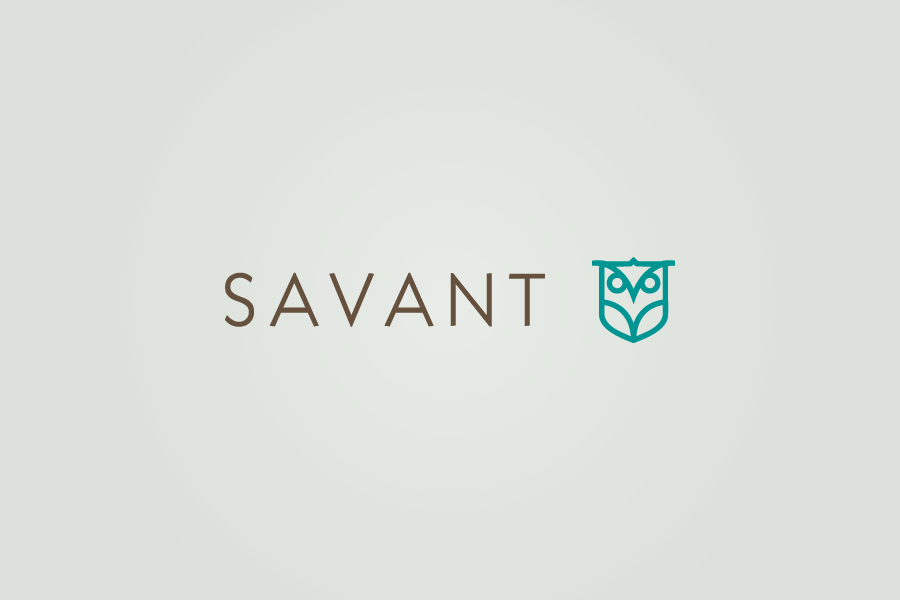 Brent Brodeski selected for his unequaled passion for helping others
Brent Brodeski, chief executive officer of Savant Capital Management, a nationally-recognized fee-only wealth management firm, was named the Rockford Chamber of Commerce's 2017 Citizen of the Year. He received the award at the Rockford Chamber's Annual Dinner on January 19 at Giovanni's Restaurant and Convention Center in Rockford.
The Citizen of the Year Award is open to any Rockford area individual who has, over a period of several years, contributed to the welfare and progress of the community. Brodeski's forward thinking and proactive style have helped Savant grow to become one of the nation's leading advisory firms. Success in his career has only strengthened his sense of personal and corporate responsibility throughout the 30-year history of the firm. Not only does he encourage and support Savant staff members to give time and resources to the communities they serve but he also leads by example. He has served as a board member and chair of the investment committee for the Boy Scouts of America; a board and finance committee member for the Rockford Symphony Orchestra; and a member of the boards and finance committees of both the Northern Illinois University Foundation and the Rock Valley College Foundation. Brodeski is a former board member of the Rockford Area Convention & Visitors Bureau (RACVB) board and played a key role as a member of its CEO Succession Task Force.
"I am honored and humbled to have been selected as this year's Citizen of the Year," said Brodeski. "I am surrounded by a great support system both personally and professionally that continues to both inspire and challenge me. I humbly accept the award only on behalf of my family and Team Savant. Without these strong family units, I would not be where I am today."
Brodeski has also represented Savant on the Barron's list where he ranked 32nd on the list of the "Top 100 Independent Financial Advisors" in the country, and was ranked by Forbes as #50 on their top 200 wealth advisors list. In addition to many other accolades, Brent was most recently recognized by Financial Planning as one of the "17 People Advisers Should Watch in 2017."
Brodeski is a co-founder of Savant, which serves nearly 4,000 clients in 43 states and three continents, with more than $4.8 billion in assets under management. Headquartered in Rockford, IL., Savant also has 11 offices in the following locations: Chicago, IL; Freeport, IL; Geneva, IL; Hoffman Estates, IL; Naperville, IL; Peoria, IL; Sterling, IL; Wilmette, IL; McLean, VA; Madison, WI; and Park Falls, WI.