Savant Expands its Tax and Wealth Transfer Team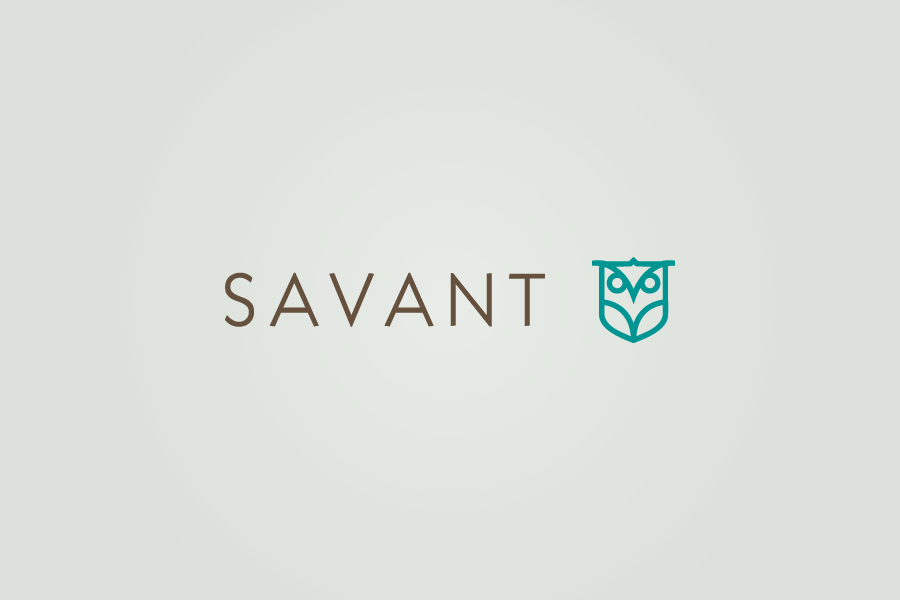 Addition of Andrew Welp further positions Savant as industry leader in wealth transfer services
With more than a decade of experience and expertise, Andrew J. Welp, JD, CPA, further enhances firm's comprehensive financial planning services
Growing wealth transfer and tax team bridges gap between building wealth and transferring wealth
Increases support team to five attorneys and 13 certified public accountants
Savant Capital Management, a nationally-recognized fee-only wealth management firm headquartered in Rockford, IL, announced that Andrew J. Welp, JD, CPA has been hired as its third dedicated wealth transfer advisor. He joins the firm's growing tax and wealth transfer team that is led by Michael Cyrs, director of wealth advisory.
Welp is a member of the firm's Planning Team and is responsible for overseeing the new in-house trust and estate settlement officers who were added to the team in 2017 and coordinating the necessary legal and tax matters in the estate and wealth transfer process for clients. He also maintains responsibility to act as a direct liaison with Savant's affiliated trust company, Savant Private Trust, a division of National Advisors Trust Company.
"Savant is about the creation of wealth and, as importantly, the transfer of wealth," said Brent Brodeski, CEO of Savant. "Andy will further enhance our ability to act as a conduit to help bridge the gap between our clients' wealth accumulation and leaving the legacy they desire. We are thrilled to have Andy on the Savant team."
The addition of Welp represents the firm's commitment to meeting the comprehensive financial planning needs of its clients via a hand-on support team, which now has five attorneys and 13 certified public accountants who serve as advisor support within Savant and its affiliate, Savant Tax and Consulting.
"Savant drew me in because of the team's broad range of disciplines that enable it to help more people build their ideal futures," said Welp. "I value the team approach, the diversity of team members, and the strong relationships they have with clients and the communities we serve."
Prior to joining Savant, Welp worked as head of finance, compliance, and operations for a financial planning firm. He earned a bachelor's degree in accounting from Bradley University and a juris doctorate degree from Northern Illinois University College of Law. Welp is a Certified Public Accountant and a member of the American Bar Association, the Illinois State Bar Association, the Chicago Bar Association, and the American Institute of Certified Public Accountants.
Savant manages more than $5 billion in assets and employs more than 150 team members. Headquartered in Rockford, IL, Savant also has 11 offices in Chicago, Freeport, Geneva, Hoffman Estates, Naperville, Peoria, Sterling, and Wilmette, IL; McLean, VA; and Madison and Park Falls, WI.