Savant Wealth Management Ranked Among the Top RIA Firms in the Nation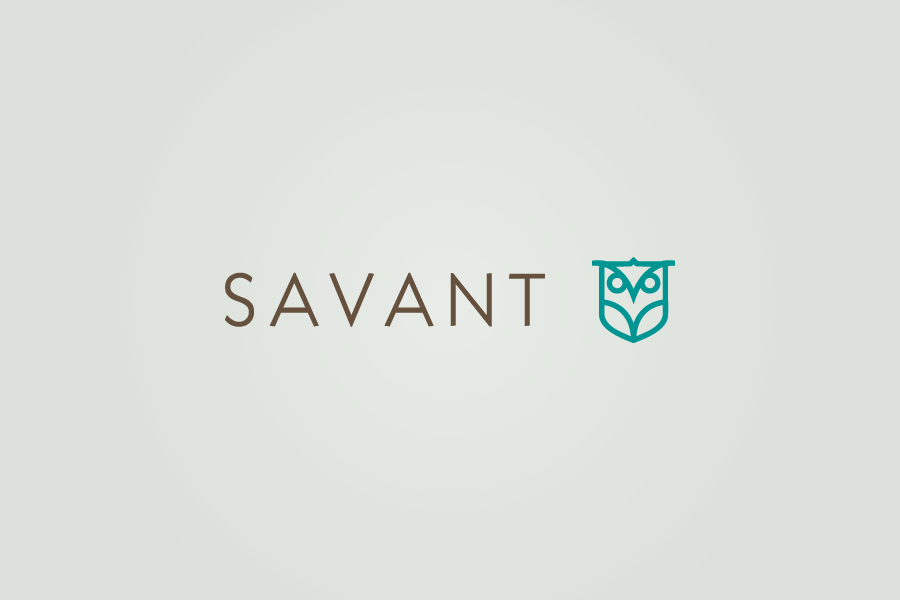 Savant Wealth Management recently received recognition from InvestmentNews, a leading source of essential news for financial advisors, and Forbes, a global financial news resource.
In Dec. 2022, InvestmentNews included Savant (listed as Savant Capital Management) No. 22 on its list of Top Fee-Only RIAs 2022. The list included qualified firms headquartered in the U.S. based on data reported to the Securities and Exchange Commission on Form ADV. To qualify, firms met 12 criteria, including total assets under management of at least $100 million, a fee-only business model, and a service offering that includes financial planning.
In Oct. 2022, Forbes included Savant in its list of America's Top RIA Firms. Forbes ranked Savant No. 36 out of 100 firms, based on criteria developed by SHOOK Research, including: a measure of best practices, client retention, industry experience, review of compliance records, firm nominations, assets under management and revenue. According to Forbes, the firms ranked in the list are helmed by professionals who have decades of experience with practice of seeing clients through market turmoil and preserving their wealth. Savant did not pay a fee to be included in either the InvestmentNews or Forbes rankings.
"We are honored to have been included on these lists," said Brent Brodeski, CPA, CFP®, CFA®, MBA, Savant's chief executive officer. "It is a testament to Savant's work for our clients that we're recognized by such prestigious outlets on a national scale."
---
Neither rankings and/or recognitions by unaffiliated rating services, publications, media, or other organizations, nor the achievement of any professional designation, certification, degree, or license, or any amount of prior experience or success, should not be construed by a client or prospective client as a guarantee that he/she will experience a certain level of results if Savant is engaged, or continues to be engaged, to provide investment advisory services. Unless expressly indicated to the contrary, Savant did not pay a fee to be included on any such ranking. No ranking or recognition should be construed as a current or past endorsement or testimonial of Savant by any of its clients.