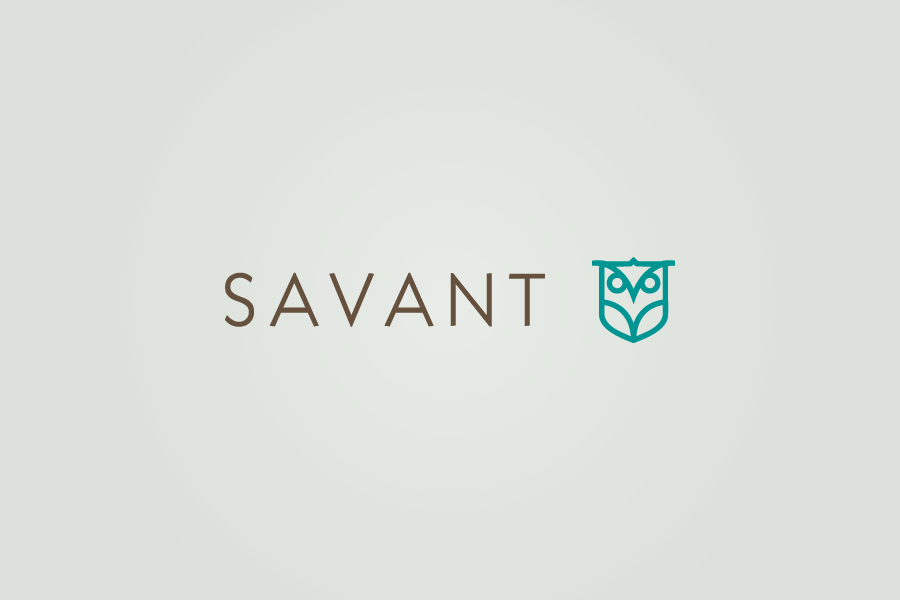 During this time of many unknowns, we're very aware of today's anxious and uncertain environment. Savant CEO Brent Brodeski discusses his hopeful outlook for the future in this video.
---
Times like these test our mettle and provide fertile ground for talented leaders to emerge. Embodying competent leadership within our families, communities, and organizations is the key ingredient that will get us through this. We're in this together.
Take a moment to watch the video and hear more about how Team Savant is fostering a culture of competent leadership throughout the organization.