Are You Ready for Retirement?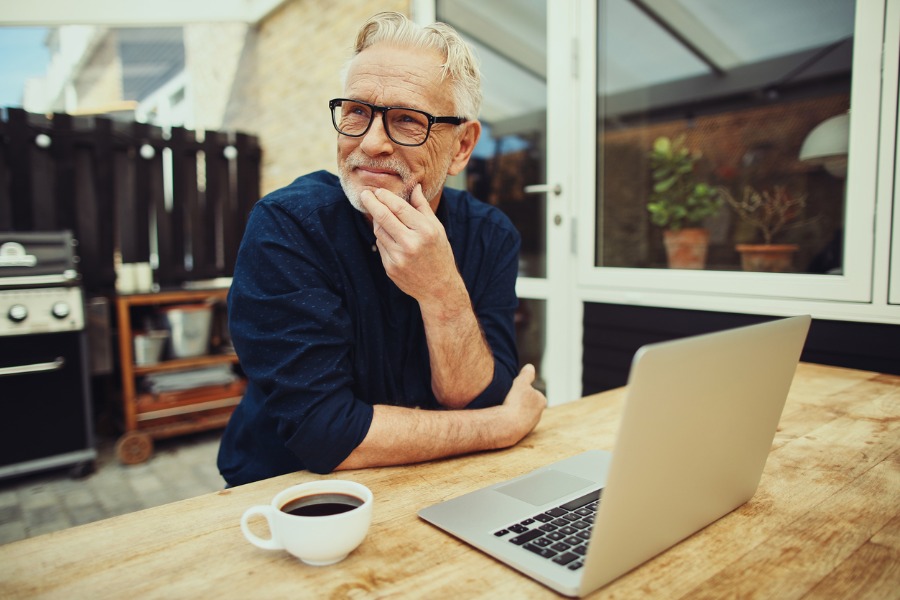 After working for decades, thinking about when and how to retire isn't easy. We're rethinking our cash flow, the way we look at the world, and our finances. The good news is that no matter what is happening in the world, the fundamentals behind the retirement decision remain the same.
Before you decide to retire, there are two equally important questions you need to ask yourself:
1 – Am I financially ready for retirement?
2 – Am I emotionally ready to retire?
Financial Readiness
On the financial side, one of the most important things you can do is be prepared. Run your plan at least five years before your retirement date. Make sure your plan is realistic and be sure to include inflation and taxes. One of the most important things we do for our clients is run a scenario based on the assumption of "bad timing."
Running a Plan Based on Bad Timing
Bad timing means you assume a significant decline in the market the year you retire and the following year. This helps to prepare you and avoids unnecessary panic if it happens. Imagine the person who retired in 2007 or January 2020. No one likes market declines, but it is reassuring to know that your plan will work, even during a bad market. When we run a back-up plan for bad timing, it's a way to stress test your portfolio to make sure you are truly financially ready to retire.
One thing that you can count on within market cycles is volatility. Running a bad case scenario often gives people comfort in knowing that we planned for this and knew it was coming.
Emotional Readiness
Retirement is a new phase of your life, and even though many of the changes will probably be good, it's still different. After 30 years of working as a financial advisor, I make sure to remind people to be patient and kind to themselves. No matter how much you plan and how ready you think you are for retirement, it's a change and can be a scary thing.
A similar thing happened to me. This is the first year that both of my children will be away at college. I knew it was coming. I planned for it and prepared myself, but nothing could truly prepare me for the emotional flood that comes with such a big change.
Make sure you have a personal plan to help you during this time. What will you do? How will you spend your time? How will you continue to contribute to the world? Just like with your finances, having a plan will make the adjustment much easier.
Run your plan. Be realistic. Prepare for obstacles along the way. Give yourself time to adjust. Most importantly, enjoy what you worked for. Life is good!