Financial Planning for First-Time Parents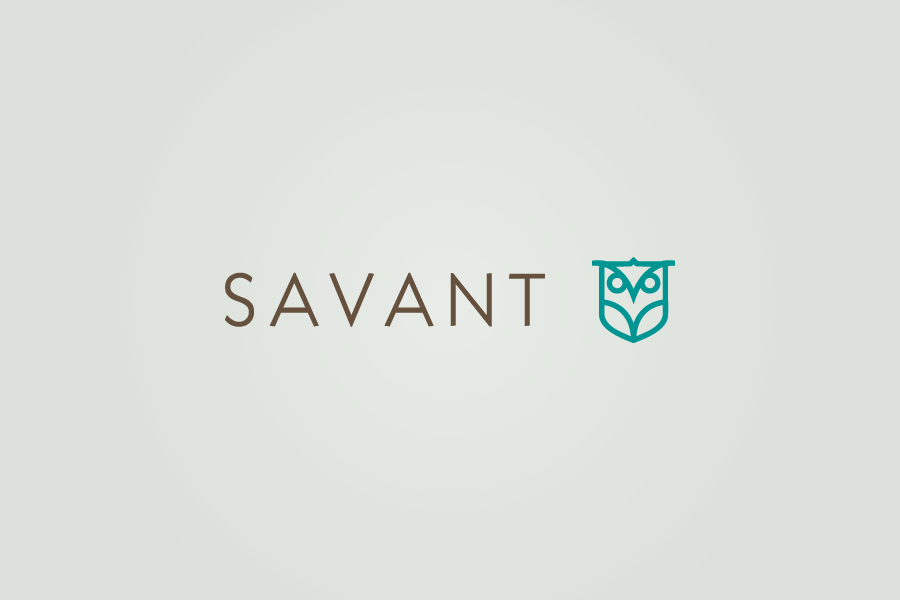 Becoming a first-time parent is both exhilarating and exhausting. For new mothers especially, it can be frightening. Caring for a newborn adds so many new things to worry about. As a new mom myself, I've experienced this firsthand. From the moment we brought our son home, I worried about whether he was eating enough, sleeping enough, and, dare I say it, pooping enough.
In addition to new worries, I often thought about my hopes and dreams for my new little one, especially while awake for those middle-of-the-night feedings. I wanted to make sure my son was always well cared for and that he had opportunities to grow, learn, and become the person he was created to be. Finally, I wanted to protect him from any harm.
While new parents initially plan for their child's immediate needs, planning for the future is just as important. I realized I needed to take a few steps now to put a plan in place for the future. Here are a few things to consider when developing a plan for your children.
Checklist for First-Time Parents
529 College Savings PlanA 529 plan is a savings vehicle that allows you to save money for college tax-deferred. Distributions are tax-free if used for qualified higher education expenses. Also, depending on your state, monies may be withdrawn tax-free for K-12 private school expenses (up to $10,000 per year, per student). Many states offer immediate tax benefits in the form of a deduction or credit for utilizing your own state's 529 plan. By setting up a monthly savings plan when your child is young, you can take advantage of more years of growth. For example, if you save $250 per month starting when your child is born and the money grows at 7% per year, you will have about $107,000 when your son or daughter turns 18 . (source/disclosure for calculation)
WillCreating a will allows you to name a guardian (or guardians) for your children so that you – not the courts – can control who will raise them if something happens to you. Consider if you should you pick someone from your family, your spouse's family, or another responsible family. Coming to an agreement as a couple often requires thoughtful discussion.
Life InsuranceMaking sure you have appropriate life insurance coverage can help provide care for your children as they become older. Consider purchasing a term life insurance policy to help provide for the care of your children. Make sure to name the appropriate beneficiary. If you name your child as direct beneficiary, he or she will have immediate and full access to the proceeds.
TrustA trust lets you direct how your assets and/or life insurance proceeds help care for your children. Typically, the most important goal is ensuring your children are well cared and provided for. You may want to avoid making a large sum of money available to your children at a young age. A trust allows you to cover specific needs while restricting access to the whole "pot" until your children reach a mature age.
Personal LetterPersonal letters give you the opportunity to share your love, values, and hopes with your children and others in a meaningful way. In addition to writing letters to your children, you can write a letter to your named guardians offering guidance on how you would like your children to be raised. For example, perhaps you wish them to attend certain schools or be raised in a certain faith. Personal letters like these will be treasured by your loved ones.
Powers of Attorney and Living WillIn the event of a catastrophic illness or injury, a durable power of attorney for health care and property and a living will help ensure that the people you designate will be able to help make health care decisions and manage affairs on your behalf.
From One New Mom to Another
Being a mom is one of the hardest and most rewarding jobs in life. With so many things to worry about as a first-time parent, from baby-proofing the house to the future first day of school, it comforts me to know that my son will be in good hands if anything happens to me. When I do get to sleep through the night (and it's becoming more and more frequent!), I sleep well knowing that I have a solid plan in place for my son's future care.
For more information on many of these tools, read Who Will Care for Your Children? Estate Planning for Young Adults and Families or consult with your financial advisor.
Source: savingforcollege.com
---
This is intended for informational purposes only and should not be construed as legal, financial, or tax advice. Please consult your legal, financial and tax professional regarding your specific situation.