Financial Stress Got You Down? Manage It with These Five Tips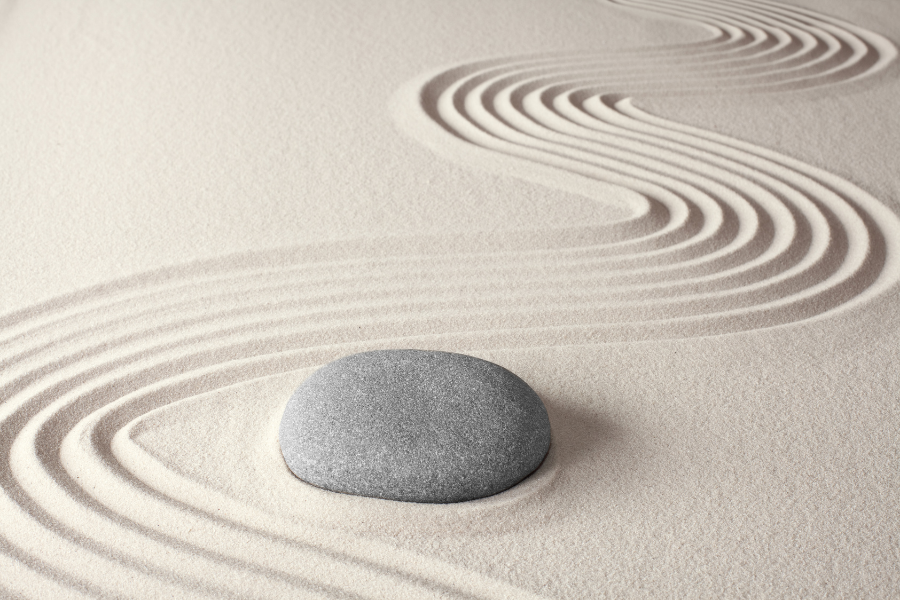 Although the economic impact of the COVID-19 pandemic caused many people to feel financial stress, a recent study by the Global Financial Literacy Excellence Center (GFLEC) and the FINRA Investor Education Foundation shows that financial anxiety was common among American households well before the pandemic started. The report asserts that women, young adults, those with lower income, single people, and unemployed people experienced the greatest levels of financial stress, but according to a 2021 Capital One CreditWise survey, a whopping 73% of Americans rank their finances as the biggest source of stress in their lives.
Financial anxiety among business owners still ranks high in 2021, according to NextAdvisor. For those who were forced to close during the pandemic, lost income and depleted savings took a toll. Bouncing back hasn't been easy for some entrepreneurs.
If financial stress is a problem for you or a loved one, knowing that you're not alone may bring some solace. But perhaps the greatest comfort comes from actively managing the anxiety you're feeling. Take these steps to help find a way to financial calm:
Resolve to tackle your fears. A 2021 study showed that over half of Americans who have a written financial plan feel "very confident" about reaching their financial goals. While it's tempting to ignore or compartmentalize your anxiety about money, dealing with the problem head-on can help put your fears to rest.
Get professional help for your finances. If you don't know how to create a financial plan on your own, seek the aid of a financial advisor to get your finances on track. Business owners, in particular, can benefit from finding an advisor who understands the connection between your personal finances and those of your business. Seek an advisor who will take a holistic view of your finances – including your tax, financial and investment strategies — and who will act in your best interests at all times.
Include your spouse. A 2021 Couples and Money study found that one in five couples identify money has their greatest relationship challenge, and that those who make money decisions jointly are more likely to say they communicate very or exceptionally well with their partner. If you are experiencing financial stress, including your spouse or partner can not only give you someone to talk to about your stress; it can give you a partner in solving your money problems.
Be transparent. When communicating with your spouse/partner or your financial advisor, don't assume you need to have all the answers – that's why your advisor is there. However, do embrace transparency and be prepared to share as much as possible about your financial situation. Developing a sound financial plan is a bit like the old computer-science axiom, "garbage in, garbage out." The better the information you provide your advisor, the better your plan will be at helping you resolve your financial worries for good.
Don't wait. Financial inertia – putting off making financial decisions out of fear or ignorance – is real. Behavioral economists Daniel Kahneman and Amos Tversky found, in their study of loss aversion, that individuals feel less regret from the negative consequences of inaction than they do for bad outcomes that result from new actions, so it may seem comforting – at first – to do nothing. However, doing nothing may be what caused your financial stress in the first place!
It takes both patience and discipline to stop normalizing financial stress. A bit like going on a diet or learning something new, getting your finances in order and keeping them on the right track will likely take some work in the beginning. Having a financial advisor as an accountability partner, and a spouse or partner to support you in the process, can make all the difference.