International and Factor Investing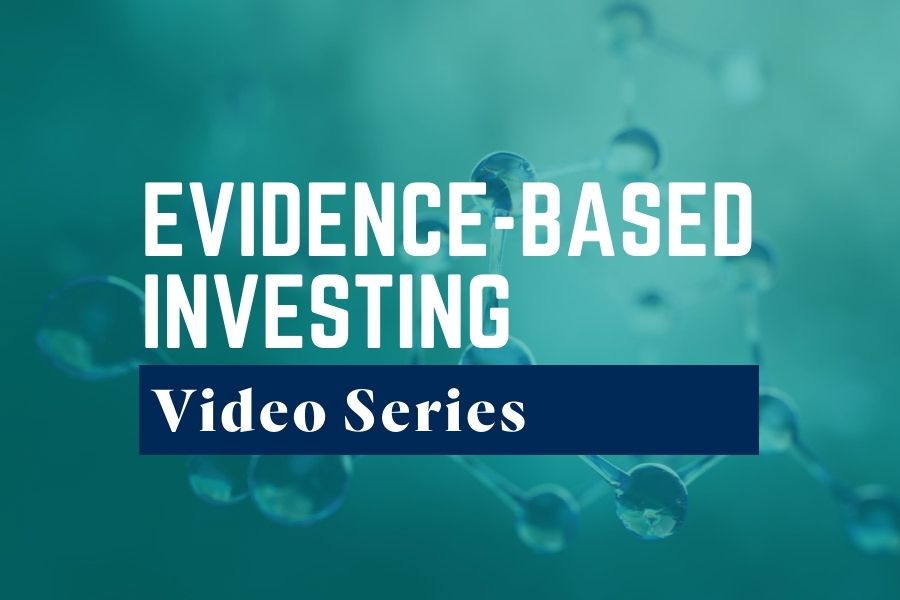 Evidence-Based Investing Video Series: Part 3 of 6
This video will address why international investing and global diversification are important. Chief investment officer Phil Huber will also provide an overview of factor investing and the evidence that supports it.
Discover the Research Behind and Benefits of EBI
Learn more about evidence-based investing (EBI) in a way that best fits your style in our multi-media learning center.