Is $1 Million Enough to Retire On? | Ask a Savant Financial Advisor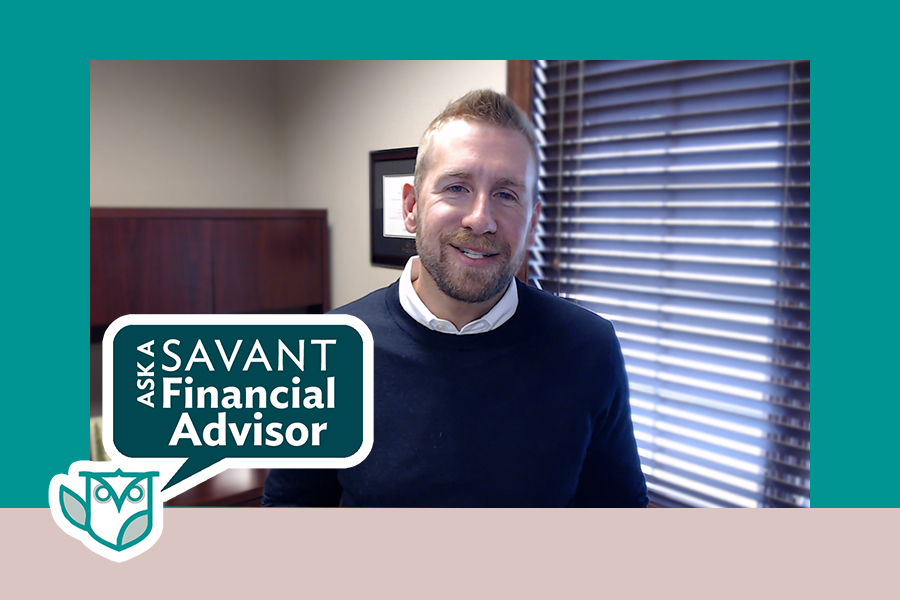 Video Transcript
Saving one million dollars is a very exciting milestone! But is it enough to retire on? This is a common question that comes up when I meet with people. I always hate to disappoint them when I break the news that it may or may not be enough.
Here's how I like to approach this question.
Describe the lifestyle you want to have when your career is over – really picture your ideal future. What will you do? Who will you spend time with? What experiences are on your bucket list? At the end of the day, we're happiest when we feel free to do the things we want, without worrying about financial insecurity in the future.
With your vision in mind, you'll want to (1) review the assets you have, (2) identify your income sources in retirement, and (3) outline your anticipated expenses. Additionally, consider any long-term or legacy goals you have beyond those month-to-month spending categories.
Here at Savant, we use robust financial planning software, along with our collective wisdom, to review how all these moving pieces can come together over a 20–30-year period to help our clients pursue their goals.
The most important thing to keep in mind is, life is not linear. Goals and circumstances can change over time, so you'll want to consider working with a financial planner you can trust to be there for you in all phases of life.
What I love about this process is people begin this conversation in a place of concern about savings, but it quickly turns into an exciting discussion about their vision and financial goals.
My name is Chris and I am a Financial Advisor with Savant Wealth Management. If you're wondering if you have enough money to retire, feel free to get in touch.
Let's figure this out together.