When Should I File For Social Security? | Ask a Savant Financial Advisor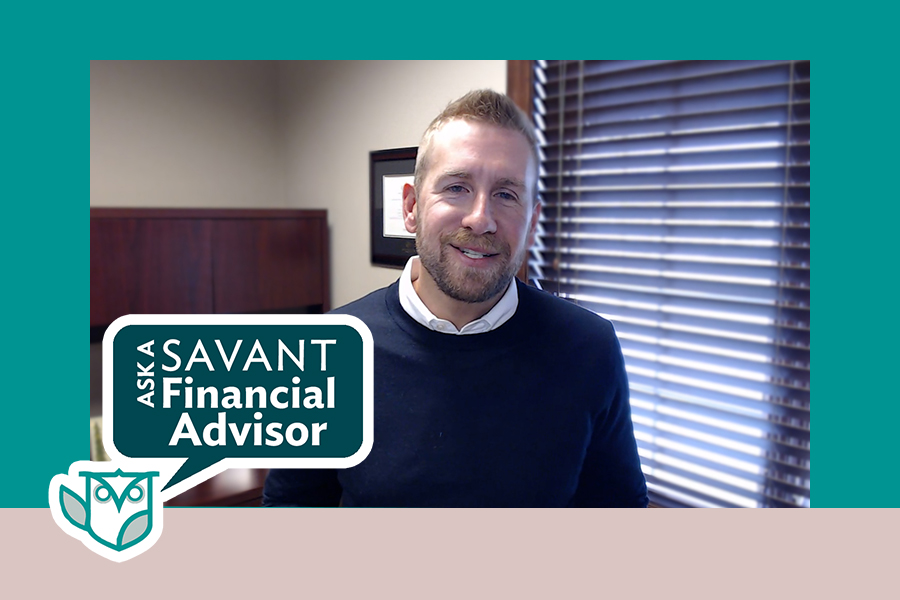 Video Transcript:
This is a common question when you're ready to plan your retirement income. Many people want to start Social Security payments as soon as they're eligible at age 62, but did you know that if you wait, your benefits increase 8% annually? All the way to age 70? That's right. The longer you wait to claim, the higher your monthly payments will be.
And that annual increase really adds up. You may be surprised to learn that by taking Social Security at age 62 you may be locking in as much as a 30% permanent reduction of your Social Security payments.
Furthermore, people who start collecting Social Security payments early face income limitations. Even a modest amount of earned income could impact your payments. Additionally, those who have pensions from public institutions could see their benefits reduced depending on how many years they have paid into the system. And don't forget about spousal benefits you may be eligible for, depending on your age and marital status.
If this all sounds pretty complicated, that's because it is! There are so many moving parts to Social Security claiming strategies, and your decision can significantly impact your broader retirement plans.
Look. There are a lot of tools and calculators out there you can use to help guide your decision about this, but I believe without the wisdom and expertise of a financial advisor who can look at your plan holistically and see how Social Security fits, you potentially miss the full picture.
My name is Chris and I am a Financial Advisor with Savant Wealth Management.
Let's figure this out together.