Kevin Phillips Recognized as One of Kane County's "Best Under 40"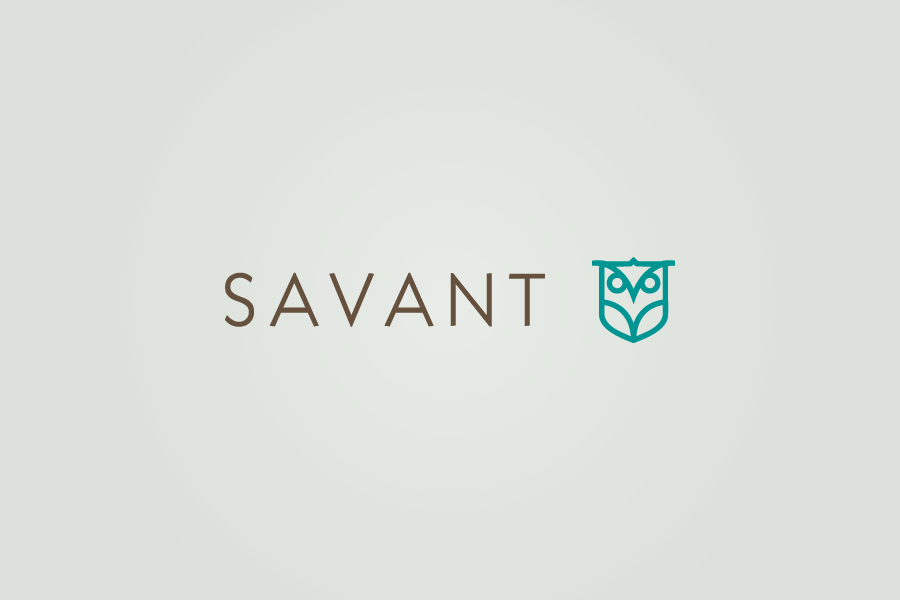 Honored for his contributions to the community, company, and financial industry
Savant Capital Management is pleased to announce that Kevin Phillips has been honored by the Kane County Chronicle by being named a 2017 "Best Under 40." Phillips was nominated for the award because of his commitment to improving the lives of others, both on the job and in the community.
Phillips is a director on the board and treasurer of the St. Charles Education Foundation and an investment committee member for the DuPage Foundation. He is an active member of the Naperville Educational Foundation, the DuPage Foundation Next Generation Initiative, the DuPage Estate Planning Council, and the Suburban Chicago Planned Giving Council.
He is currently a financial advisor and a member of Savant's Advisory Team. He is responsible for managing all aspects of the financial planning and investment processes for Savant's clients. He has been involved in the financial services industry since 2005. Phillips is a CERTIFIED FINANCIAL PLANNER™ professional and a member of the National Association of Personal Financial Advisors, the National Financial Planning Association, and the Financial Planning Association of Illinois Chapter.
"Kevin has a great deal of compassion towards others," said Greg De Jong, managing director of Savant's Naperville office. "Whether he is helping serve his clients or serve the community as a volunteer, Kevin encourages and inspires those around him. We are proud of Kevin's accomplishments and look forward to all that lies ahead."
Phillips was one of 11 recipients recognized during the "Best Under 40" awards reception at the Royal Fox County Club in St. Charles on September 20.